Cheap Online Moving Quote

Click Here
Content Copyright ©cheapmoversclub
We are a 5 star A+ rated International moving and storage company, specializing in full service relocation worldwide. Whether you need packing, storage, automobile, household goods or your office relocated, we've got the best prices and the best service guaranteed. Call for a quote today !
We offer a complete relocation solution for overseas and international shipping needs. Whether you are shipping by air, sea or ground, we have the experienced, trained personnel, high quality equipment and supplies, and the worldwide connections you need to make your move a smooth, hassle free experience. When shipping outside the United States, you can't take chances on just any international shipping company, incorrect paperwork, bad estimates, sloppy employees or bad preparation of your shipment could cause you a never ending nightmare trying to sort it all out. Don't put yourself through that torture, We can provide everything you'll ever need in a relocation company. We specialize in corporate and office relocation as well. Any destination in the world, China, Australia, United Arab Emirates, South America, Germany, we can get you there, with all your belongings, in one piece, and ready to start your new life abroad. Call one of our friendly customer service reps for a free quote today !
Experience You Can Trust
With over 20 years of international shipping experience, we know the industry.



By Ground Air Or Sea
We have all the options you need for shipping international or overseas.


Friendly Experienced Personnel
Our movers know how to make your move a smooth and stress free experience.
Quality Overseas Containers
Our containers are certified water tight and pest free for clean transport of your goods.
We specialize in service to the entire San Francisco Bay Area. San Francisco, San Jose, Oakland, Berkeley, Concord, Walnut Creek, San Mateo, San Rafael and the North Bay Santa Rosa Area. We've been arranging shipments abroad for almost 20 years here in the bay area and we know what our bay area customers want. Quality, Value Convenience and Experience. Overseas shipping, it's all we do. As a Golden Gate BBB member in good standing, we understand customer service, we strive to deliver the best possible service to our customers at the best possible value everyday. Have a question ? We're always here to help. Our people make the difference. Treat yourself to our outstanding, top notch service. We think you'll be surprised how stress free and enjoyable your moving experience can be. Call one of our friendly customer service reps to schedule a free on site estimate.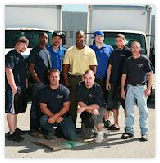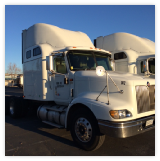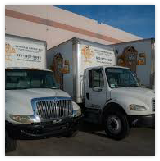 5 Star Moving Crews
Our awesome moving crews are made up of professional bonded overseas movers.
Best Equipment In The Biz
Our new high quality equipment eliminates the downtime and excuses.
Quality Local Services
We know the SF Bay Area and what it takes to do a great move here.
Experienced Overseas Moving Services
We have the experienced personnel and systems in place to get your move done right.
Quality Equipment And Supplies
New containers, lift vans and quality, professional moving supplies get the move done right.
An Overseas Team You Can Trust
Our experienced, bonded, hardworking moving crews treat your move like it was their own. Your successful move is our only goal.















Cheap Overseas Movers International Moving Company.
CHEAP OVERSEAS MOVERS INTERNATIONAL MOVING COMPANY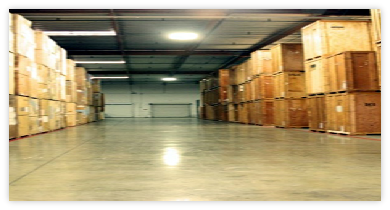 CLEAN SECURE STORAGE FACILITIES